Crossover 3D Scanner
Engineered for flexible performance. Designed for portability.
HDI Compact
HDI Carbon
HDI Advance

Fixed Field of View
Portability

Flexible Field of View
Portability

Flexible Field of View
Performance-Driven
The HDI Carbon showcases the best features of the 3D scanning systems in the HDI product line. At one end of the spectrum, the HDI Compact is a plug and play 3D scanner that is factory pre-calibrated for accuracy. It's ultra-slim and easy to take along for traveling. At the other end, the HDI Advance is a performance-based system known for its flexible field of view for scanning objects small and large. The HDI Carbon provides advantages from both systems into one convenient solution. The system can easily adapt to different scanning requirements while still being lightweight and portable to take on off-site projects.
---
Adjustable Field of View
Scan a variety of objects with one system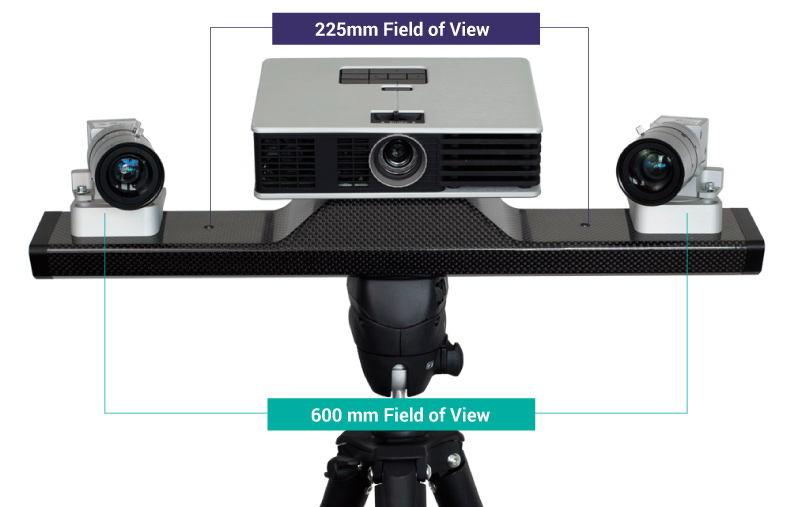 Inner Camera Mounting Position

225mm Diagonal Field of View:
For scanning smaller objects

Outer Camera Mounting Position

600mm Diagonal Field of View:
For scanning larger objects
While 3D scanning systems with a fixed field of view is restricted to scanning only similar-sized objects while retaining scan quality, the HDI Carbon is different. The 3D scanner has a flexible field of view to ensure that you get optimal scans for different scanning volume. The HDI Carbon empowers you to scan objects of different sizes with amazing quality–all in one system. With two camera mounting positions on the carbon fiber frame, the scanner's diagonal field of view can be adjusted from 225mm to 600mm.
---
Technical Specification
Create amazing digital 3D models from real-world objects
HDI Carbon
Scan Speed
1.2 seconds
Accuracy
225mm field of view: up to 35 microns/scan
600mm field of view: up to 50 microns/scan
Resolution
2+ million points/scan
4+ million polygons/scan
---
Additional Features
What is Special About the HDI Carbon 3D Scanner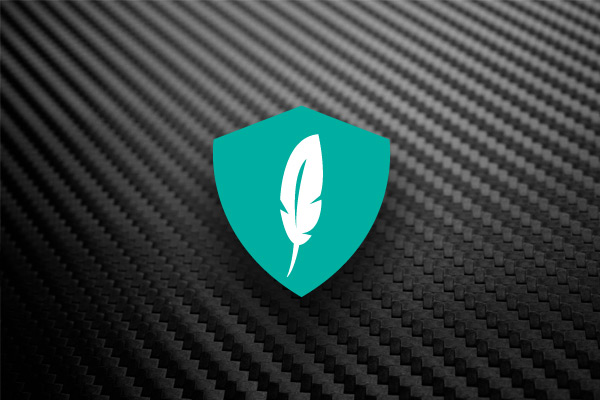 Strong x Lightweight
The HDI Carbon uses a custom molded carbon fiber frame. The mount makes the entire system super flexible for adjusting the scanner's field of view, while being unbelievably lightweight for portability.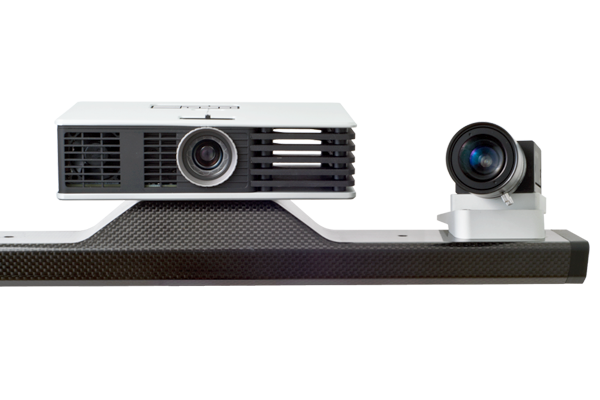 Long Lasting
The HDI Carbon 3D scanner uses a LED projector for a long life span. The 3D scanner emits minimal heat to reduce scan distortion for repeatable 3D scanning results.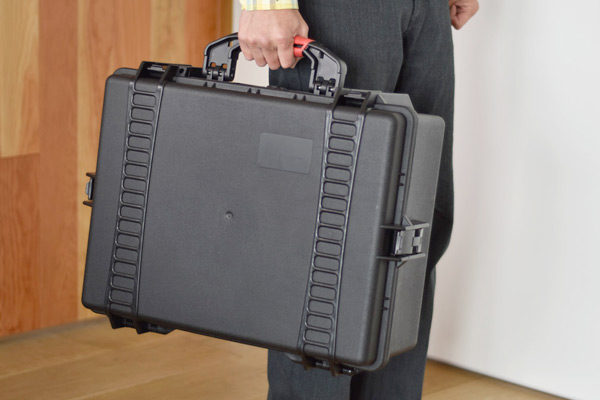 Scan Wherever You Go
For maximum portability, the scanner comes with its own travel case to take with you wherever you go. All the components fit nicely inside the case for added protection. Rest assured that your equipment is protected. It's crushproof, watertight, and dustproof.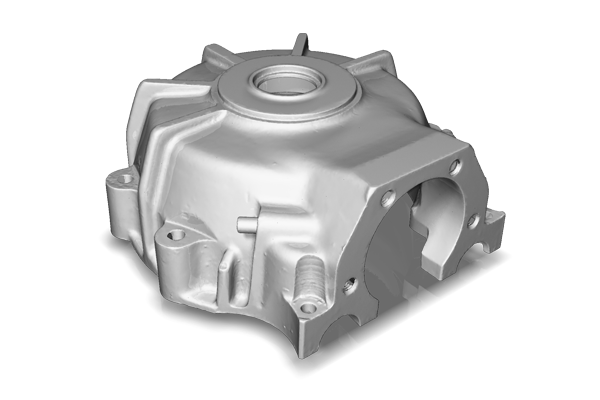 High Accuracy and Resolution
HDI Carbon delivers industrial-grade 3D scanning results using 2+ megapixel industrial quality machine vision cameras. It generates more than 4 million polygons per scan at an accuracy of up to 35 microns (0.0014″) for a 225mm diagonal field of view.
---
Powered by FlexScan3D
Gain efficiency with user-friendly 3D scanning software
FlexScan3D software act as the control center for the HDI Carbon 3D scanner. It's known for its fast scan data capture and advanced post-processing capabilities. Spend less time scanning to finish off your projects faster than you ever imagined.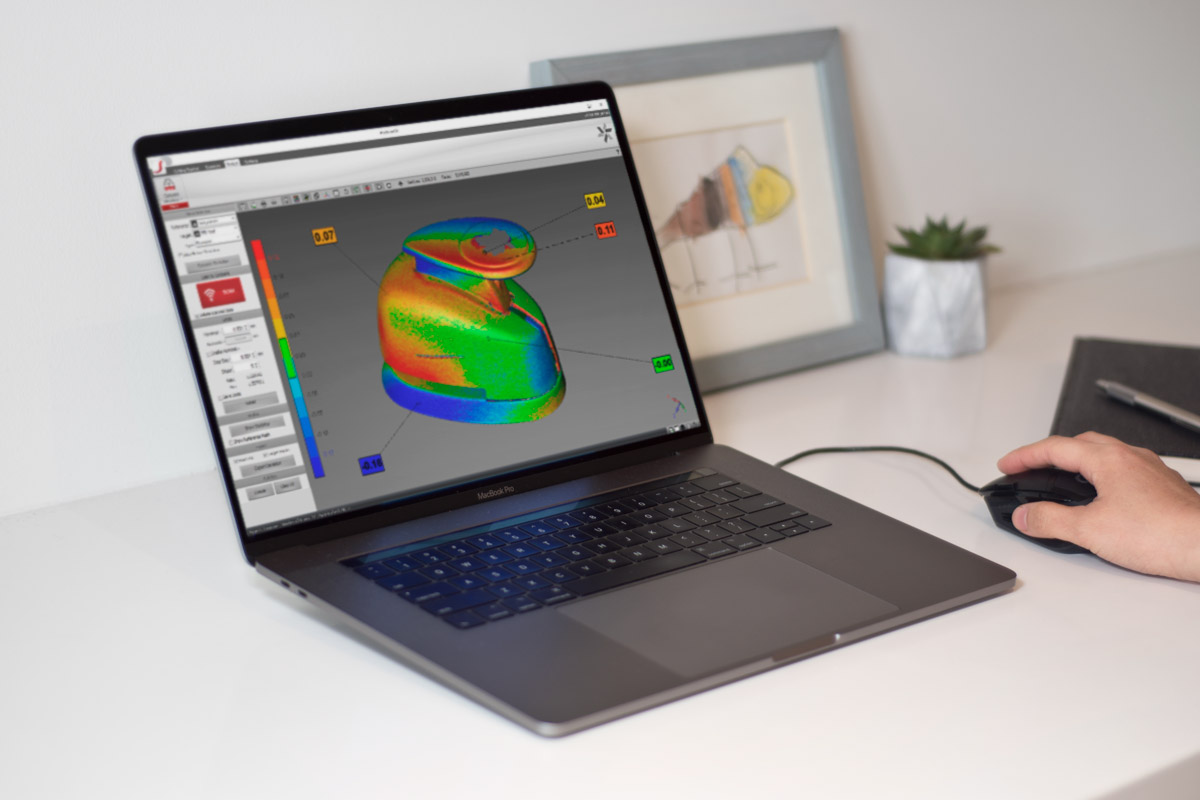 Powerful Post-Processing Tools
Create complete 3D models
Proprietary 3D scanning software FlexScan3D has aligning, merging, and hole filling capabilities to transform 3D scans into a complete digital 3D model with ease.
Automate the 3D Scanning Process
Eliminate Most of the Manual Work
When the HDI Carbon is used along with the compatible rotary table, you can automate the 3D scanning process so most of the tedious manual work is done by FlexScan3D.
Produce 3D Models for Industry Applications
Exports to Common File Formats
FlexScan3D exports to PLY, OBJ, STL, ASC, FBX file formats. The output is ready for use in commercial applications including reverse engineering, quality inspection, scientific measurement, and 3D visualization.
Includes 3D Inspection Tools
New Deviation Analysis Tools
The latest version of FlexScan3D also comes with basic inspection tools for deviation analysis. New features include deviation callouts, which gets you deviation results from a point of your choosing.
Request a Quote
Get Pricing on HDI Carbon 3D Scanner.
Contact Us