What We Do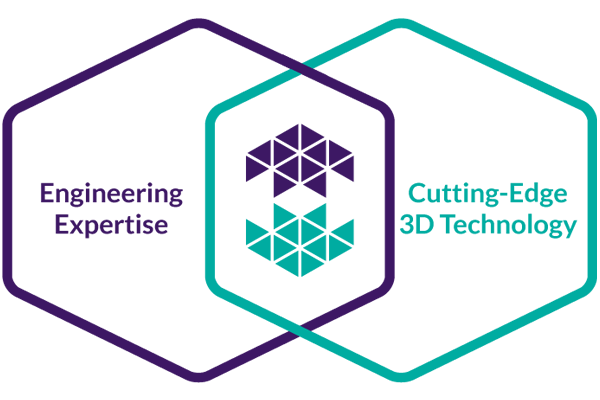 We solve complex industry challenges by combining our 3D scanning and inspection expertise with cutting-edge technology. We partner with companies, academic institutions, and government organizations across United States on projects related to product development, factory automation, 3D modeling, and measurement analysis.
Our Solutions
Services
We are problem solvers.
3D scanning and inspection services are ideal for companies that don't have internal capabilities to accomplish these projects in-house. Your staff to focus on their core competencies while leaving the 3D expertise to us.
Services include:
Products
We are a technology provider.
Companies requiring 3D scanning, 3D modeling, or inspection regularly should consider purchasing equipment for internal use as a cost-effective solution. We can set up the system, provide extensive technical support, and train your staff.
Products Include:
Systems Integration
We are a strategic partner.
Got a unique manufacturing problem and don't know where to start? With our engineering background, we have proven industry experience to help you with automation challenges that boost productivity and competitiveness.
Solutions include:
Our Process
We deliver end-to-end solutions that meet business objectives and ensure your company's success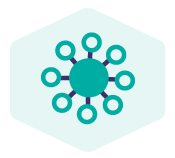 Understanding Your Needs
We take a comprehensive approach in getting a thorough understanding of the project. We take all factors into consideration by assessing the challenges, requirements, and stakeholders.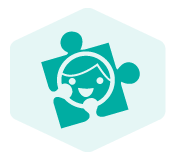 Delivering the Right Solution
After a complete assessment, we present options that fit best for your business. We take feedback into consideration and collaborate with your team to implement the solution.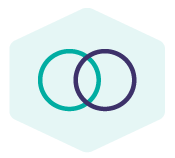 Long-Term Commitment
Our passion is to provide the best value with exceptional customer service. We will make sure your staff is well trained on the solution and we are always available for further assistance.
Our Mission
We deliver the following commitments to our clients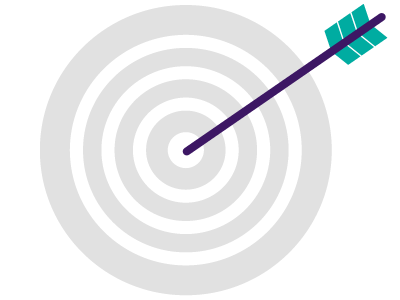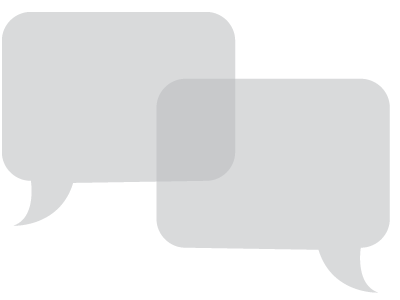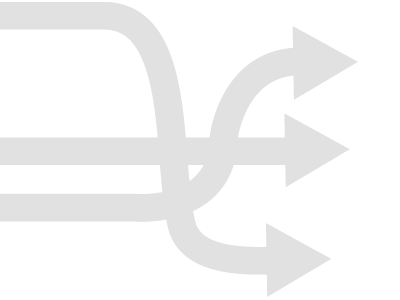 Ask Our Specialist
Contact us to discuss how we can help you on your project.
Contact Us