Flexible 3D Scanning System
Versatile in Use Across Applications

While commercial 3D scanning systems have typically been expensive and limited to specific objects they can scan, the HDI Advance is an affordable 3D scanning system that is versatile across many applications. The system uses structured-light technology to take measurements of a physical object in 3D space and delivers stunning high-resolution digital 3D scans with accuracy. Multiple scans are stitched together to create a complete 3D representation of the part.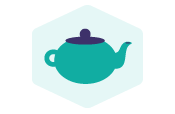 Great for Scanning Objects with Organic Shapes
Scans even complex parts with freeform surfaces that is difficult for digitizers such as contact probe to scan.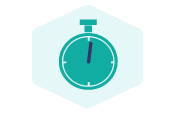 Fast Scan Speed with Full Field Scanning in 1 Second
Captures the full field of the object in just one scan for faster scanning time. A single scan is produced in about 1 second.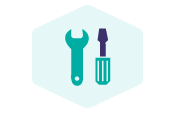 Built-in Post Processing for Scan Data Cleanup
Acquires 3D scans and processes the scan data (align, merge, and cleanup) for a seamless 3D scanning experience.
---
Seamless 3D Scanning Experience
From 3D Scanning to Post-Processing
Scan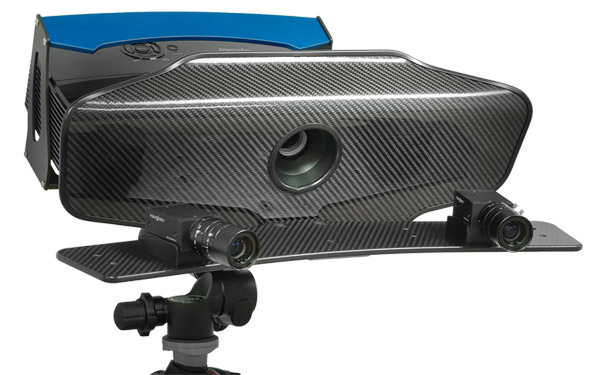 Capturing Unit
A tripod mounting system is included for stability and portability.
Takes information needed to obtain 3D measurements of the physical object.
Process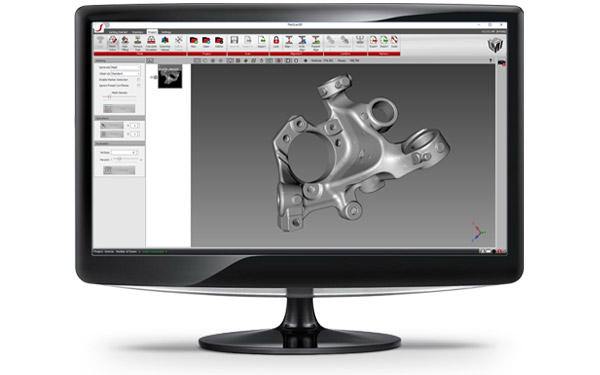 FlexScan3D Software
Powerful 3D scanning engine that powers the HDI 3D scanners.
Scan data acquisition, scan cleanup, and merge scans into a full digital 3D model.
Export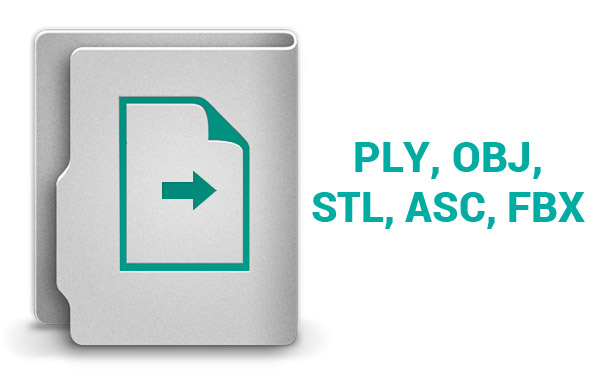 Export for Industry Applications
Export to standard file formats: PLY, OBJ, STL, ASC, FBX.
Import into reverse engineering or inspection software for further use.
---
3D Scanner Model Comparison
Select the model most suitable for your projects.
HDI Advance R1x
Resolution
1.1 million points/scan
(2.2 million polygons)
Accuracy
Up to 60 microns/scan
Scan Speed
1.3 seconds
HDI Advance R3x
Resolution
2.6 million points/scan
(5.2 million polygons)
Accuracy
Up to 40 microns/scan
Scan Speed
1.2 seconds
HDI Advance R5x
Resolution
4.9 million points/scan
(10.1 million polygons)
Accuracy
Up to 25 microns/scan
Scan Speed
1.2 seconds
---
Pushing the Boundaries of 3D Scanning Technology
Flexibility for users to easily adapt the system to fit their needs.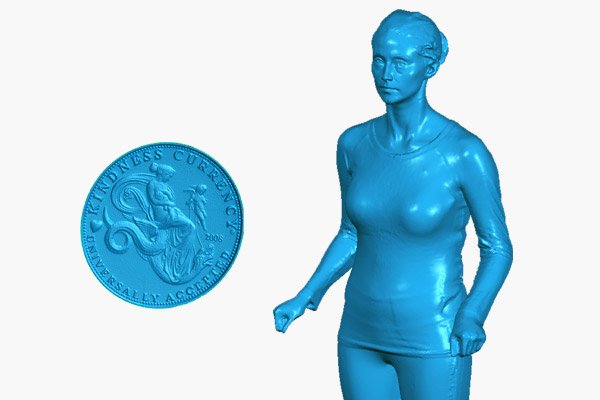 Flexible 3D Scanning
While conventional 3D scanning systems typically scan objects of a similar size, the HDI Advance has the ability to scan objects of different shapes and sizes with an adjustable field of view.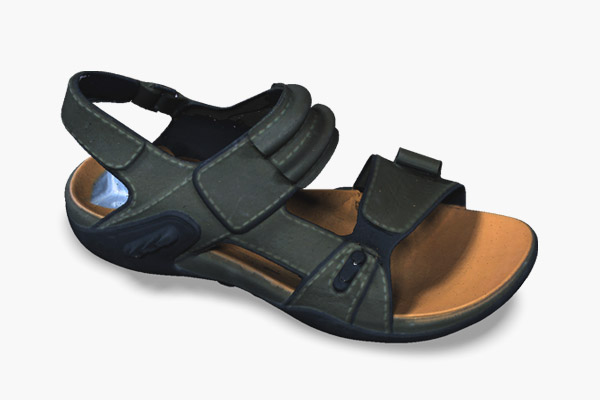 Color Scanning
Upgrade the system from monochrome to color cameras to capture color and texture of scan objects. Digital 3D models in color are especially useful for 3D visualization and modeling applications.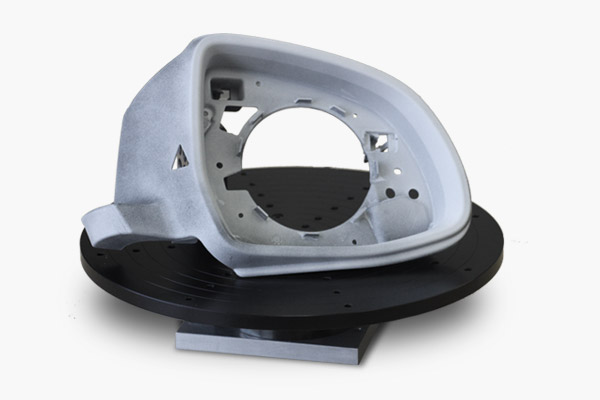 Automate 3D Scanning Process
Reduce scan time by using the rotary table system. Automate the process of performing multiple scans of a single object, and aligning and mergeing the scans to form a 360° model.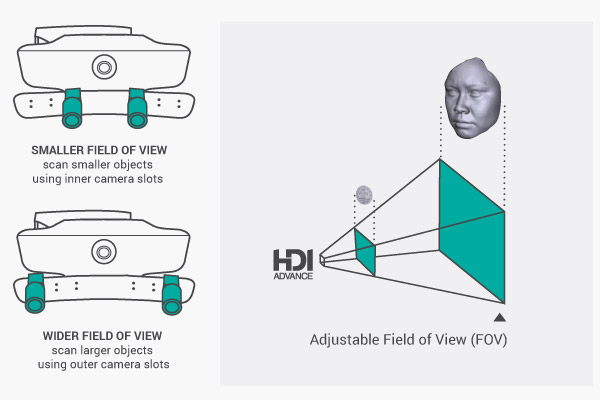 Scalable Solution
The system adapts to different scanning scenarios. As your scanning needs change over time, upgrade the scanner's cameras and lenses to improve scanning performance without buying a new system.
---
Technical Support Packages
Additional help is available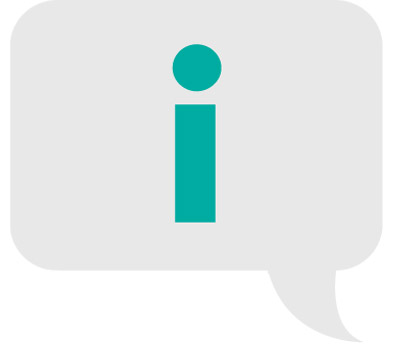 The purchase of HDI Advance 3D Scanner includes updates to FlexScan3D software for one year. Additional support packages are also available for further assistance:
One Year Priority Technical Support
Email support: Priority email response rate is answered within 24 business hours of receiving the correspondence.
One phone call with remote computer access: Our technical specialist logs into your computer using remote access technology to help you with setting up the 3D scanner or scanning an object.
Two phone support calls up to 45 minutes each.
On-Site Training
We offer one-on-one assistance to help you get started on 3D scanning. Training can take place either at Innovia3D's head office in Elmhurst, Illinois or at your facility.
Request a Quote
Request HDI Advance pricing information.
Contact Us